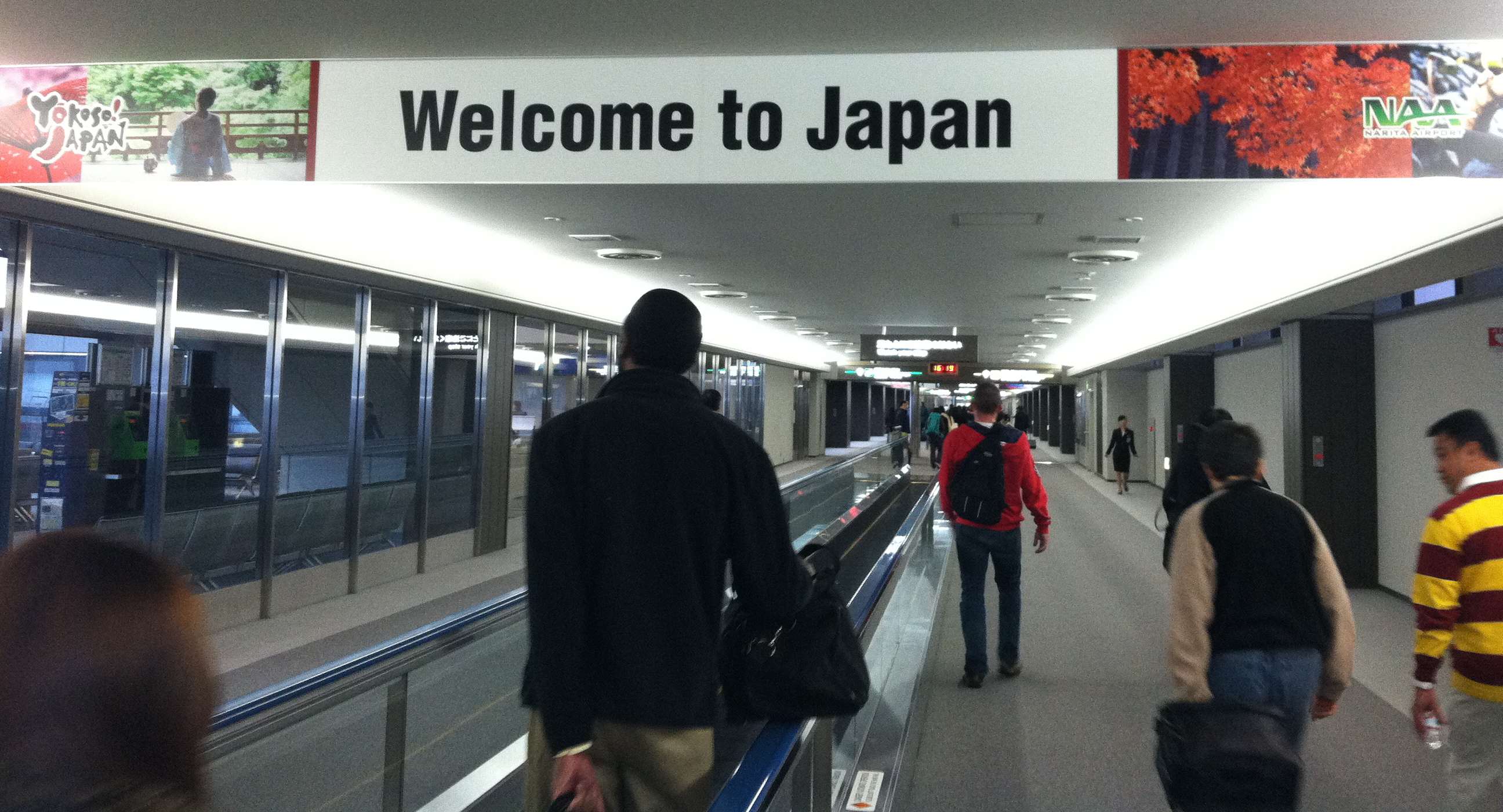 Mar 11, 2012

An Exciting Month On the Road and Thoughts On the Words We Use in Experiential Education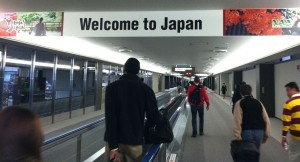 February was an incredible month. It began with travels to Chicago to present at the T.E.A.M (Teachers of Experiential and Adventure Methodology) conference. The next weekend was spent in Boston where I celebrated the 10th anniversary of my Facilitator's Toolbox byline with pre and post conference sessions at the Association for Challenge Course Technology. This was followed by an amazing trip to Japan to facilitate workshops on experiential learning and reflection tools and techniques. The month ended in Houston with workshops focused on group facilitation for Therapeutic Recreation Specialists at the annual TRAPS conference. In all of these places I had the pleasure of facilitating sessions filled with enthusiastic, committed educators and counselors who are passionate about their work.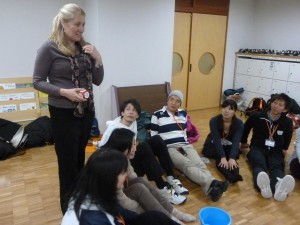 The three days I spent facilitating professional development programs at Tamagawa University in Japan are a highlight of not only the month, but of my career. Weeks later I am still feeling energized by the experience and continue to think about the wonderful people I met and places I saw throughout the trip. My hosts from Tamagawa University, Katsumi Namba, Ryoji Fujikashi, and all of the staff from the education department and TAP program were incredibly generous and gracious hosts.
At Tamagawa University I had the opportunity to work with teachers, mental health counselors, adventure educators and college students from all over Japan. The participants in my workshops were some of the most appreciative, playful and thoughtful audiences I have encountered. I felt so warmly welcomed by these enthusiastic educators in search of new tools, strategies and perspectives on experiential learning. Many were very interested in not only gaining new activities and tools but also exploring the philosophical foundations of experiential learning. These discussions, many taking place through an interpreter, re-emphasized for me the power behind the words we use to define our practice as educators.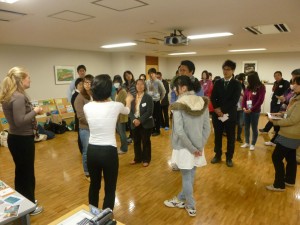 The workshop days in Japan were my most extensive experiences so far of facilitating alongside an interpreter. The professional interpreter hired for the programs unfortunately came down with the flu, so my colleagues from Tamagawa University jumped in to take on this role throughout the weekend.
This experience of facilitating through an interpreter stimulated reflection upon the words I choose to describe concepts in experiential education. When presenting with an interpreter I obviously had to slow down and think more deliberately about formulating my words to effectively share an idea and concisely make a point (a very good exercise for me). I found that it forced me to come up with clear explanatory words for some of the jargon we use in our field.
One example is consciously choosing to use the word reflection or reflective practice in place of the word debriefing. This has been a topic of ongoing reflection and discussion in my workshops over the past year here in the U.S. and in Canada (Reflection or Processing vs. Debriefing Post)and came to the forefront of discussions in my recent workshops in Boston and Chicago as well as Japan.
For me the word reflection is not only easier to translate, I think it better describes what we are trying to do in education. We are working to engage learners in meaningful reflection on their experiences so they can tease out the lessons and apply them to other aspects of their lives. Debriefing implies a one-time report out of what happened in an experience to a superior (a commanding officer) so they can react to the information. In education we want the learner to take ownership of and synthesize the information for themselves and their peers. Reflective dialogue should not be about their "report out" to us as the leader, but rather an interactive discussion to help learners find meaning in their experiences so they can carry the learning forward.
The word "debriefing" in its traditional use in the military and early adventure education programming implies a one time action (usually a question and answer session) led solely by the leader/teacher/facilitator: You facilitate the activity and then you debrief it. You teach the lesson then you debrief it.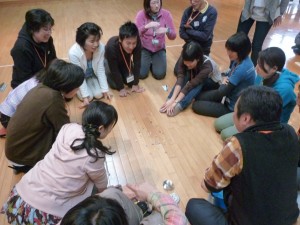 Instead of this limited model I like to think of reflection as an ongoing "practice" that we begin with our groups from the moment they walk in the door(or maybe even before with pre-group journaling or questionnaires). Meaningful reflection is something that can be woven throughout the entire experience through a variety of methods including the use of art, movement, objects as well as dialogue(see previous posts for specific examples).
Meaningful reflection can be initiated or guided by the facilitator/teacher but not "led" or "directed" by the facilitator. Instead learners should be engaged in ways they can take ownership of the interpretation and application of learning. Reflection can be intentionally incorporated into the icebreakers we facilitate, it can happen in the middle of lessons or group initiatives as well as after the lesson or activity.  With this type of ongoing practice the group begins to initiate reflective discussions on their own and the facilitator can step into the background. Most importantly, this approach helps participants continue reflective practice long after the experience is over.
Ideally as experiential educators we are trying to help learners become more reflective and insightful every day of their lives not just when they come to our program or into our classroom. By approaching reflection as an ongoing organic practice that we weave into experiences in engaging ways instead of a contrived "follow up" or even a forced "chore" that follows a lesson, we help our participants understand and buy into the process and become more reflective thinkers.
This was just one of many interesting philosophical discussions about experiential learning that I encountered in my month of interactions with educators from diverse backgrounds. In Japan I had interesting discussions about the word "practice" and its many meanings and applications in education as well as dialogue about creating new visual models for describing reflection in experiential education.
In workshops we experimented with some helpful facilitation tips and tools and activity variations. In upcoming posts I will share more about some of these discussions and tips and tools. Please share your thoughts on the power of the words we use as educators and the importance of reflecting on the why behind what we do.