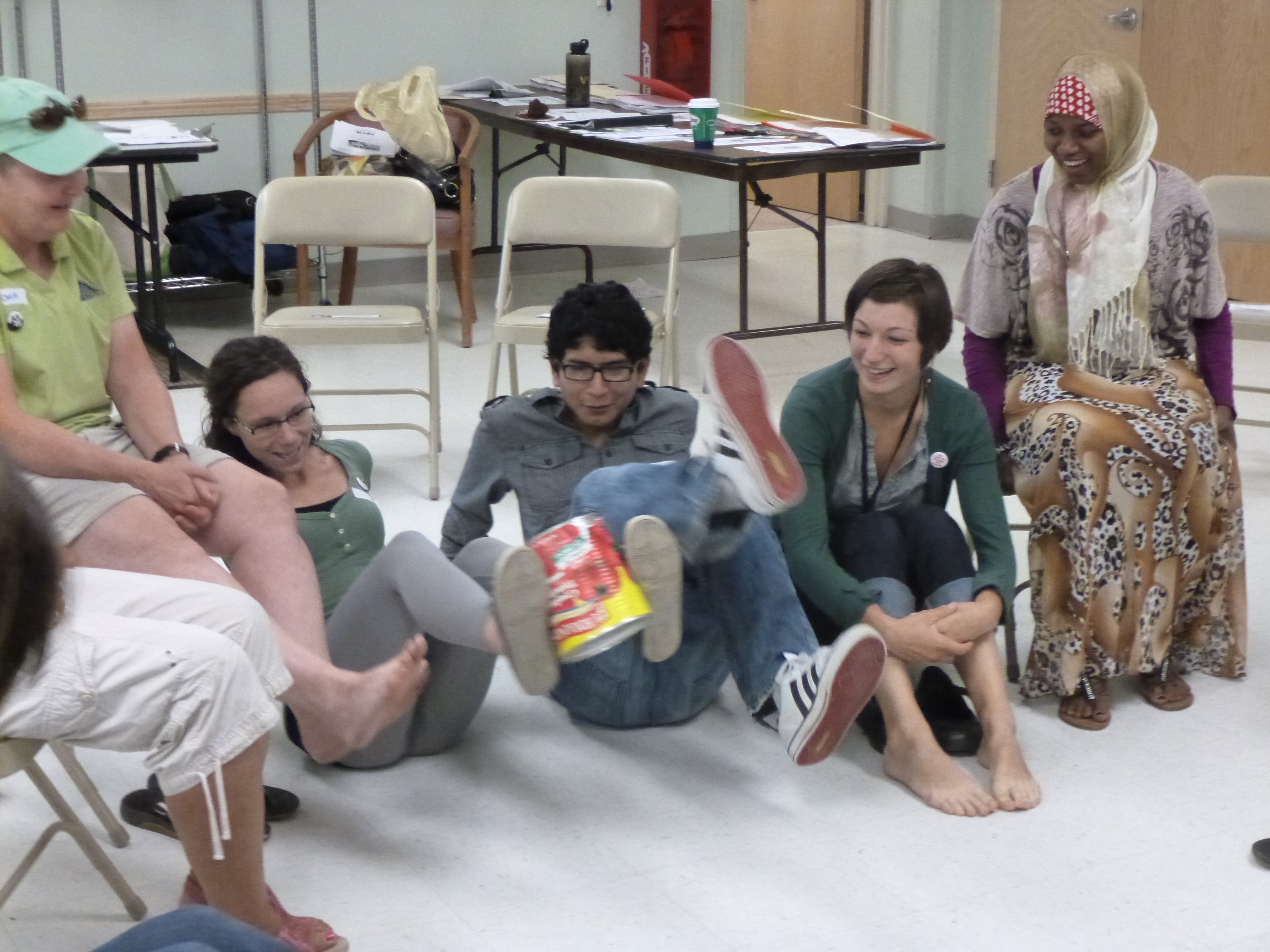 Aug 17, 2012

WNB "Back to School Series" Ideas for Building Community and Practicing Social-Emotional Skills

It's "Back to School" time! Once again Wood 'N' Barnes publishing company is posting a series of articles in their "Friday Lesson's" Blog to help educators start off the school year on the right foot. Last week I was asked to be a guest contributor and shared one of my favorite "tried and true" activities used to introduce a group to problem-solving.
 
WNB Friday Lessons Blog August 7th, 2012:
 
It's that time of year again. August marks the start of many schools and programs. Once again we will devote our August/September Friday lessons to activities and strategies that will help educators start the year off on the right foot.
 
Many educators look for some simple group activities to begin the process of community building in their classrooms and groups. Last year in our back to school series Jen Stanchfield author of Tips & Tools: The Art of Experiential Group Facilitation offered up a few strategies for building community and increasing engagement and buy in (see blog archives). Today she shares one of her favorite group building activities: Tin Can Pass.
 
Tin Can Pass
This problem solving, communication, and group building activity is elegantly simple as far as materials and set up. It uses an easy to find prop- a number 10 tin can- found in the recycle bin of most school or camp kitchens and cafeterias. It is a great introduction to group problem solving that works well will with participants of all ages and can be adapted for small or large group sizes. The social emotional and group building skills practiced in this activity include communication, experimentation, helping others, patience, creative problem solving, goal setting, giving and receiving directions.
 

Directions:
• Have the group sit in a circle, (floor, chairs or both, are fine).
• Challenge the group to pass the can around the circle using only their feet (specify that this means below the ankle) without dropping it.
• The activity requires the practice of communication, encouragement and coordination between group members.
• When the group is successful with "level one" (just passing the can) introduce level two by placing…
To read more click here and visit the WNB Friday Lessons Blog.