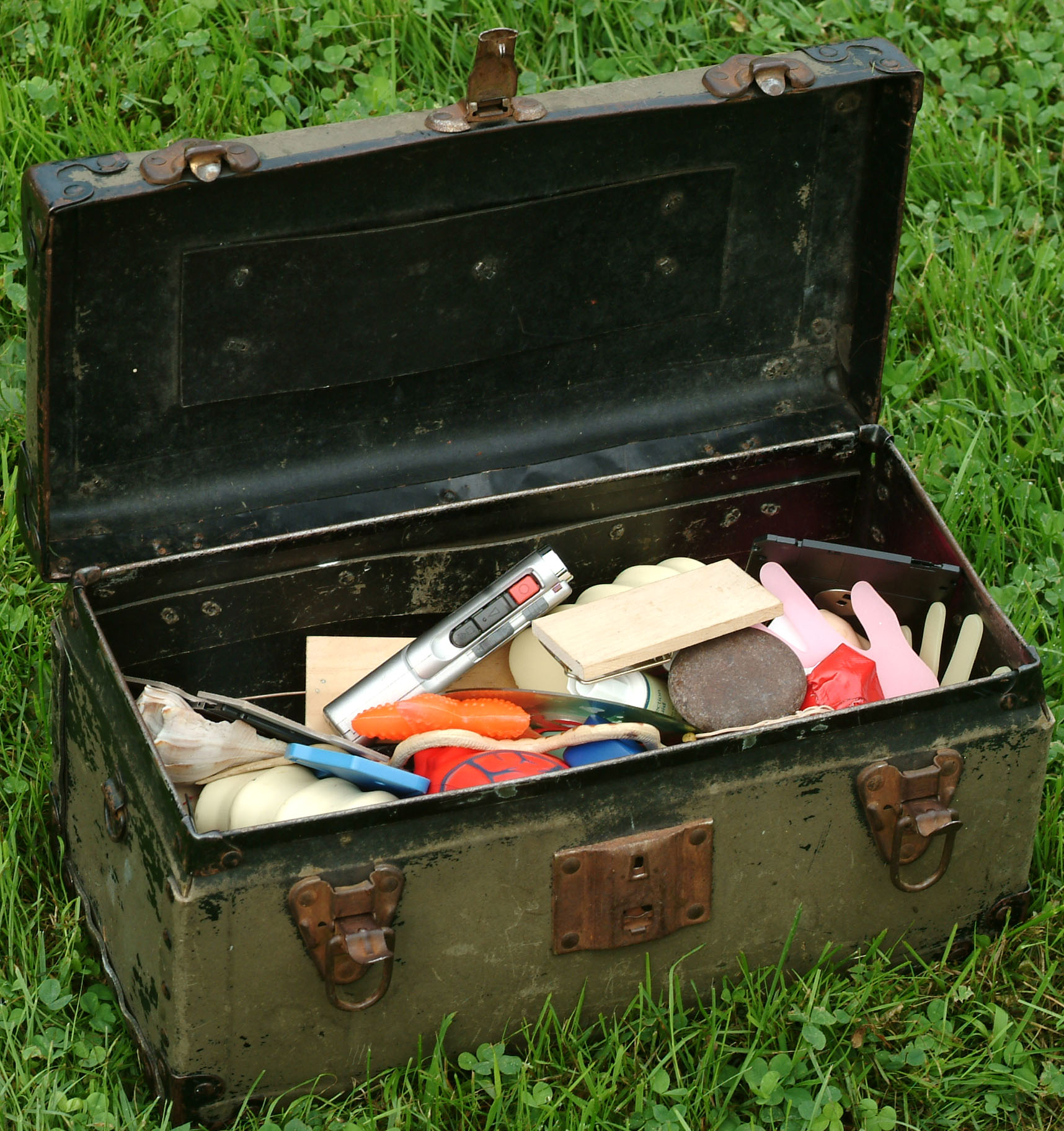 Aug 27, 2012

Engage Learners From the Moment They Walk in the Door

In August and September Wood N Barnes Publishing Company is devoting their Friday Lessons Blog to sharing ideas to help educators start off school and fall programs on the right foot. I am one of the WNB authors contributing to this series. Last week I shared some of my favorite ideas for "strong beginnings". For many educators here in the Northeast school begins this week. Hopefully some of these ideas will help you start off with style!

August 25th WNB Friday Lessons Blog "Back to School Series" Post:

This week Jen Stanchfield author of Tips & Tools: The Art of Experiential Group Facilitation offers ideas for engaging learners from the moment they walk in the door:

"The beginning is the most important part of the work". -Plato

Think back to your most memorable learning experiences, the courses you enjoyed, and the teachers you found effective. How did they start off their classes or workshop sessions? How did they begin the school year? How did they greet you when you came into their classroom? Chances are they created a compelling way to draw you into the learning experience.
In your classroom or group sessions these first few minutes can be a great opportunity to draw learners into a positive experience and create "buy in" to increase engagement. Research on the brain and learning is showing that novel activities help learners shift their focus into the learning space and create a "hook" around the topic at hand increasing engagement and retention (Medina, 2010, Willis, 2010).
Find a Hook! Over the years I have found a number of ways to engage learners from the moment they walk in the door by using objects, images, or quotes and entry tasks such as a writing prompt, reflective conversation, or a daily puzzle. These methods involve the group in a meaningful learning experience while at the same time allowing me to take care of "administrative" duties such as adjusting room set up or materials, taking attendance or collecting homework. For groups that are meeting for the first time providing an activity to focus on as they gather or get settled in the room can create a welcome focus during what can be awkward time for some participants.
Here are a few of my favorite approaches for engaging groups from the moment they walk in the door:
Images/Postcards: Using pictures from magazines, postcards, or other images is an engaging way to draw in learners. I often use my "Pick-A-Postcard" collection as a "get to know you" and/or reflection activity at the beginning of a professional development program or workshop, on the first day of school, or as a way to welcome participants back after a break between workshop sessions, or students back after school vacations. The images can be a great way to explore the use of metaphor, figurative language, and perspective or as a creative writing prompt.
To Begin a Group or Facilitate Introductions and Goal Setting: Spread postcards out so they are accessible to all group members. As students or participants enter the room for group or class ask them to choose a card centered on a reflective, goal setting, or conversation starting topic. The cards could represent questions or themes such as: • Choose a card that that you would send to a friend to describe what your summer break was like? Or to describe your goal for the school year or program. • Choose a card that represents a strength you bring to the group or a skill you want to work on? • What is a unique perspective you bring to the group or program? • In Language Arts classes you might use this method to introduce or explore the use of metaphor and explore theme and figurative language.
Having the cards available during pre-group gathering time or as an entry activity during the first five minutes of class can help jumpstart conversations, help group members get to know each other, and set the tone for the lesson or experience. Choosing a card gives people something to focus on as they transition into the workshop or classroom space.
Toolbox or Miniature Metaphor Charms: I have an old toolbox filled with a collection of found objects—items such as antique keys, an old lock, an old camera, joke glasses, white out, a ruler, and other items. I use these tools in similar way as the postcards for both introductory activities and reflection (Miniature Metaphors are the "miniature" version I started making as a resource for educators who need a back pocket sized toolbox see www.experientialtools.com).
Quotes are another great transitional, introductory or reflective activity. They are an engaging way to introduce or explore a subject with a group prior to a lecture or discussion. Discussing quotes can be a way to help group members find common ground or connections or spark creative thought around a subject or issue.
When facilitating workshops for educators, I often start out the program by displaying my collection of quotes cards with themes around leadership, teaching and learning. As group members arrive for the program I ask them to choose a quote that resonates with them. Depending on the program they later reflect upon this individually, write about it, or discuss it with a partner or the whole group. Group members often initiate conversations with each other during this pre-workshop time as they gather at the quote table.
Dominos are a playful way to engage participants in an activity as they enter the room. This activity doubles as a great technique for creating partners for "pair sharing" or other partnered or group activities or dialogue.
Hand everyone a domino; have them match up one set of 'spots' with another participant. I challenge students/participants to make sure EVERYONE has a partner—which means there is some problem solving involved. This stretches them to interact with a number of different… to read more click here and visit the Wood N Barnes Friday Lesson Blog.