Aug 20, 2017

Best Of Back-to-School and Fall Program Kick-Off Activities and Strategies

It's that time of year again. The school year is just beginning as is the start of fall programming for educational agencies and training organizations. Here is a collection of twelve posts from the archives of The Inspired Educator Blog that offer strategies and activities to help you start your school year or fall program off on the right foot: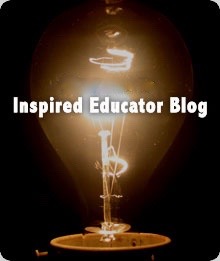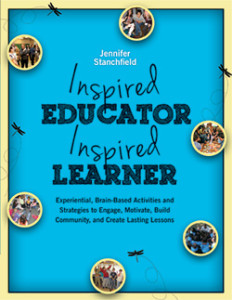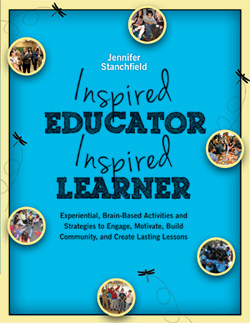 If you found these articles useful check out the  Inspired Educator, Inspired Learner which expands upon these activities and strategies and offers information from the educational neuroscience field that supports the experiential approach to teaching and group facilitation.